We offer a lot of information on our website! It's important that you have access to the current and best info to help you in your home-buying and selling decisions. However, sometimes all that data at once can be overwhelming. Where do you even start?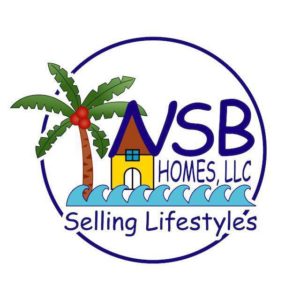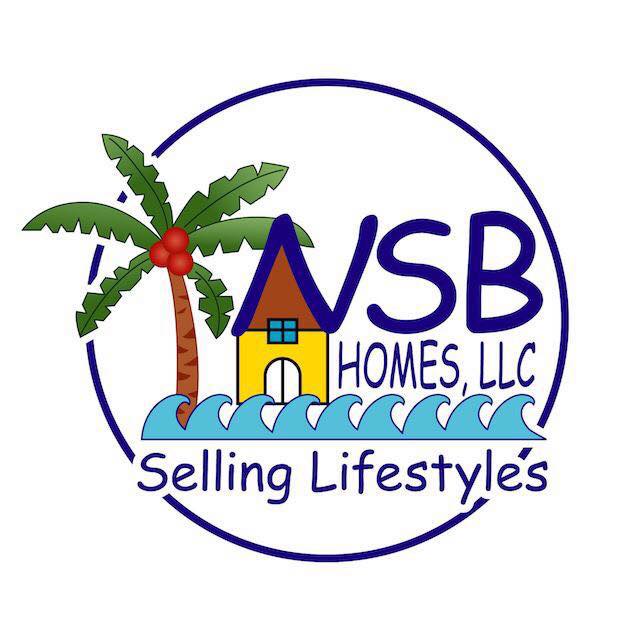 Well, this is one of the reasons – one of the best reasons – to hire a real estate professional when you're buying or selling a house.
Today I want to talk about just one of the many features of our website – and that's the Market Reports. They tell you how many homes sold last month – and compare it to the year before. Plus they tell you about prices, new inventory, total sales for our area – and so much more.
There is a lot contained within the Market Reports – and we post them for you every month. We'd love to talk to you about what the reports mean – for your home buying or home selling – anytime. Give us a call today!