We have videos of a number of our beautiful properties available to you via Vimeo. Many of our premier properties have gorgeous videos tours. And we are constantly updating what's on there.
Check out our Vimeo page to see all of our videos. Make sure to check back regularly for the most up to date video tours of the hottest properties in the NSB real estate market.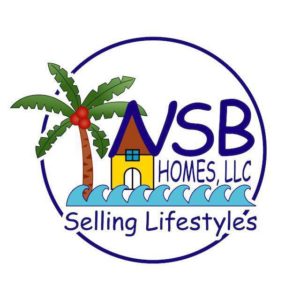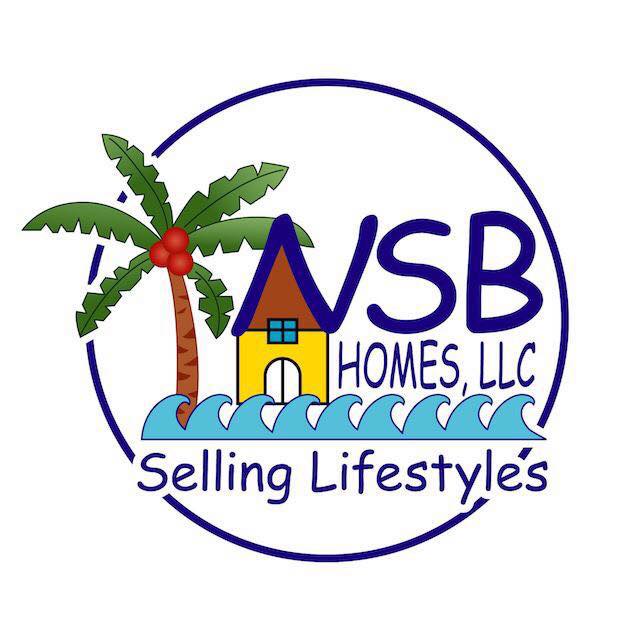 Recently we posted videos of some of the beautiful condo buildings around town. These videos give you the opportunity for a multi-dimensional tour of these condominium buildings. You can, essentially, take a walking tour from the comfort of your own home.
Condo living is a highlight of New Smyrna Beach. Beautiful buildings – each with their own personality and style – dot our stunning ocean front.
You can get information and details on buildings like Southeaster or The Pelican. Or Hacienda Del Sol and Bahamian Club. Plus so much more.
NSBHomes.com is your go-to website for details on New Smyrna Beach living. From events to dining to homes for sale – we want to help you live the NSB Lifestyle.