At some point today many of us will drive from the mainland to the beachside and back. Or vice versa. Unless the North bridge is up we rarely think about the structures making our island accessible. However, until a bridge was built near the then-North-Causeway sometime near 1892 you had to take a ferry from the mainland to the beachside and back.
A ferry ride would cost you five cents one way – during the day. 10 cents during the evening. A storm destroyed this bridge shortly after it was built.  Another "sturdier" wooden bridge replaced it later that same year.
The Bridges
Like the ferry, the bridge cost money to use. The same five cent toll during the day and 10 cent toll at night. A bridgetender lived at one end of the bridge. His three-story home is now our Riverview Hotel! (www.riverviewhotel.com)
Hot, sandy and difficult to reach – our beautiful beachside was not always the oasis of today.  In the early 1930s you could buy a piece of land on New Smyrna Beach for $15 – about $221 today. Although during the Depression most folks didn't have the $15 to start with.
Built in 1926, the first south bridge also had a tender on duty 24 hours a day. Unlike it's northerly neighbor this bridge was motorized – an engine helped the tender swing it open or shut.
Home-buying and selling on the beachside is a different adventure now. Call our second and third-generation native real estate agents to help you today.
Buying NSB?  Call 386-478-7154
Selling NSB?  Call 386-235-8588
Renting NSB?  Call  386-423-6859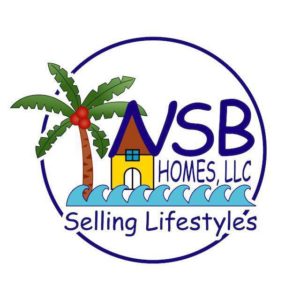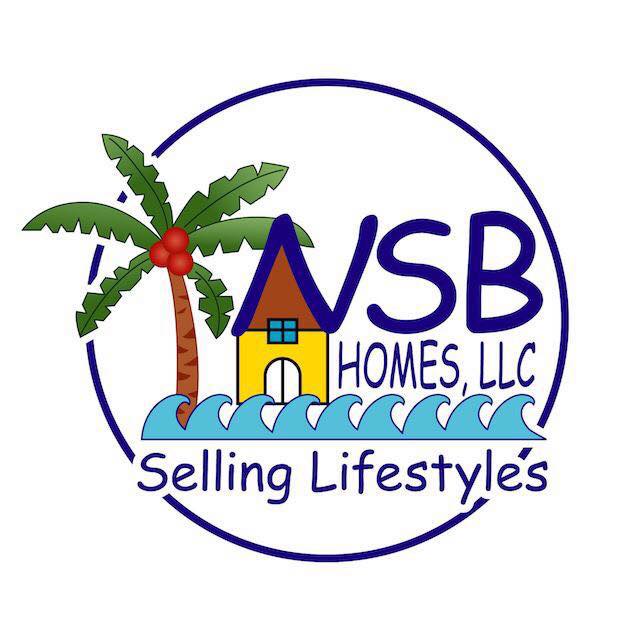 Photo Credit
Black & white photonegative, 4 x 5 in. State Archives of Florida, Florida Memory. <https://www.floridamemory.com/items/show/271737>
Black & white photoprint, 8 x 10 in. State Archives of Florida, Florida Memory. <https://www.floridamemory.com/items/show/1053>