It's all in the name – New Smyrna BEACH. Part of living the NSB lifestyle is making the most of our 17 miles of beautiful sandy beaches. For many town natives the beaches mean surfing. And why not? We have some of the most consistent waves in the US. We have been home to impressive surfing and impressive surfers since the 1960s. 
In 2017 Surfer magazine named NSB the #5 surfing town in the US. Our steady waves and laid back ocean lifestyle make this the perfect place to grab your board and paddle out. Coastal Living called us "a charmingly hip surf town." Southern Living said it was impossible not to have fun in New Smyrna. 
We have surf shops, surf schools, surf lessons and surfing cams to make sure you have everything you need before you hit the beach. The NSSA (National Scholastic Surfing Association) hosts competitions here, and some of the US's best surfers call NSB home. The Baldwins, Isabel McLaughlin , Evan and Eric Geiselmen, Jeremy Johnston and more are just a few of our professional surfers. 
Even if you're not a professional or you don't surf at all – New Smyrna is the perfect spot for anyone to splash around. You may not ever use a sick day to make the most of an inside swell, but we bet our ocean breezes lure you out of your office at least once a year.
Contact our office to start living the New Smyrna Beach Lifestyle today.
Buying NSB?  Call 386-478-7154
Selling NSB?  Call 386-235-8588
Renting NSB?  Call  386-423-6859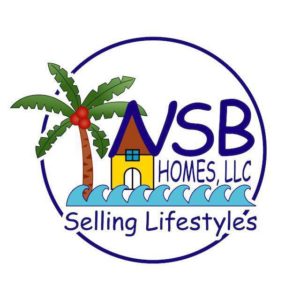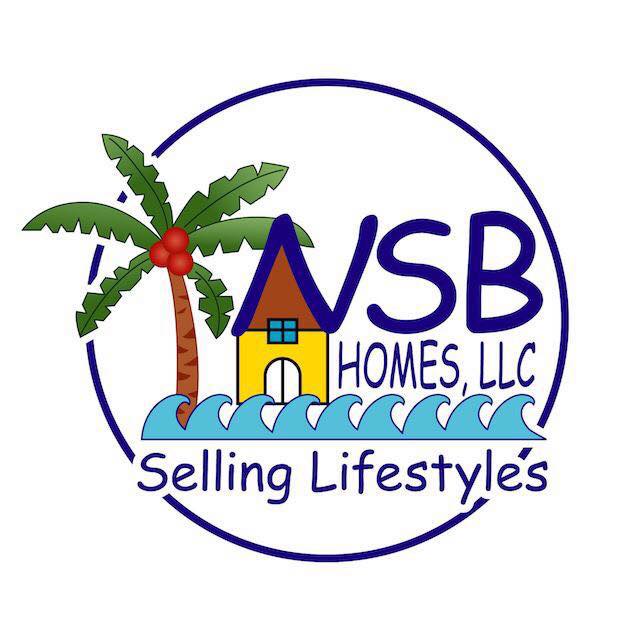 Photo Credit
Surfers in Florida. 19–. Color postcard, 9 x 14 cm. State Archives of Florida, Florida Memory. <https://www.floridamemory.com/items/show/332001>, accessed 17 October 2018.
Parks, Richard. View showing surfers in Florida. ca 1960. Color photonegative, 5 x 4 in. State Archives of Florida, Florida Memory. <https://www.floridamemory.com/items/show/46857>, accessed 17 October 2018.