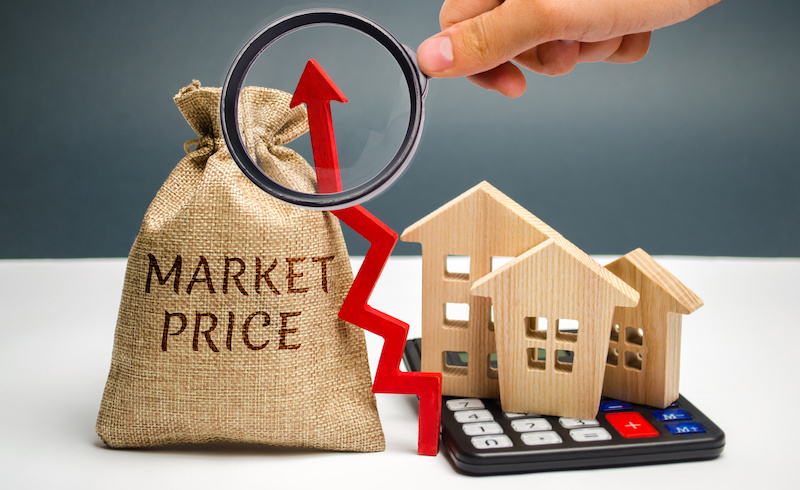 The impressive pace of single-family home sales remains quite active even with record-high prices. The number of home sales has only slightly declined recently due to the combination of rising prices, shortage of available homes and intense demand. Low mortgage rates have also continued to fuel demand among homebuyers.
As a result, if you're a homeowner and thinking of selling, now may be the right time to do so. It's a seller's market and with demand high and inventory low that puts you in a great position to sell at a premium price.
Whether you're in the market for buying a home or you're ready to sell, you could definitely benefit from an expert to help you navigate the hot real estate market. Let's set up a free consultation to discuss your needs. We can help you determine your options and come up with a plan to capitalize on the value of your current property or to find your ideal next home.