Brought to you by Donna Concannon – NSB Homes, LLC. Broker-Owner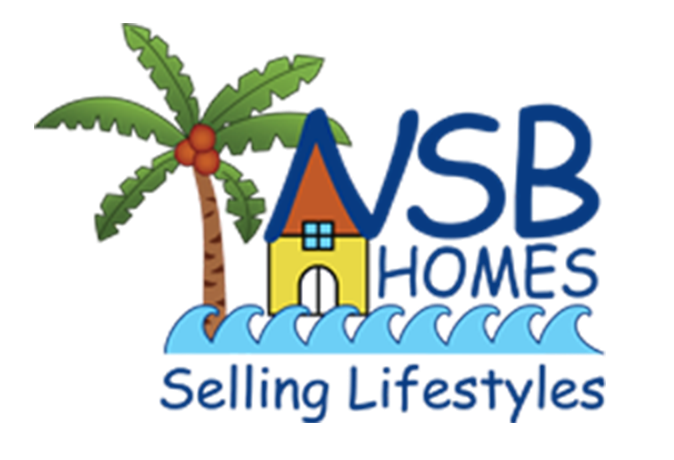 News and social media have painted a picture of a real estate market brought to its knees by the coronavirus. No one buying. No one selling. At NSBHomes we see a season of change on the horizon. As restrictions lift, lifestyles will change. Priorities will shift.
Many folks will work from home and differently; they will be seeking a smaller town with a bigger focus on community. They want to get out of the big cities and live life simpler. QUALITY LIFESTYLES IS WHAT IS ALL ABOUT!
New Smyrna Beach IS experiencing an influx of Buyer inquiries, showings and closings. And NSBHomes is proud to be frontrunner in the return to a new "normal."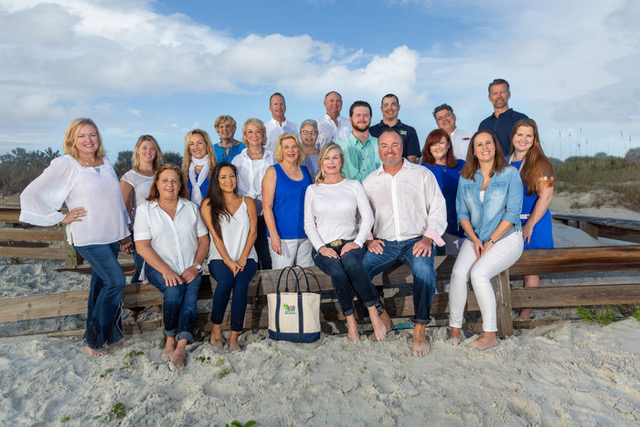 WHO IS NSBHOMES, LLC? We are a 3rd Generation NATIVE Real Estate Brokerage Firm who has consistently earned and maintained our position as the TOP LOCAL REAL ESTATE BROKERAGE FIRM IN NEW SMYRNA BEACH FOR DECADES!
We don't just sell homes, we sell Lifestyles. We take our Broker and Associate status to the next level as a boutique firm listening to your wants, needs and non-negotiables as we guide you thru the process of buying and selling.
CHECK OUT OUR POPULAR WEBSITE: WWW.NSBHOMES.COM
NSBHomes does it all – from home sales to commercial to rentals. Our commercial division, headed up by Pete Klironomos, is second to none. And Christina Treder and the property management team receive rave reviews.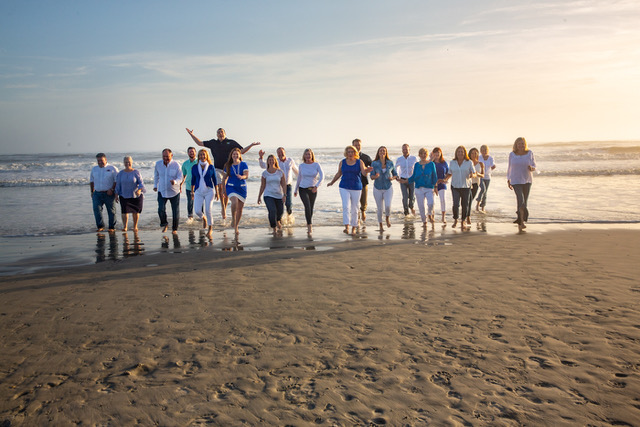 If you are thinking about buying, selling, need property management, renting or counseling regarding your commercial investment – Call your Trusted 3rd Generation Native Brokerage firm and Lifestyle Experts today to learn more.
386-478-7154. Buying
386-235-8588 Selling
386-423-6859 Property Management
386-295-9299 Commercial Division