There's a spot on the river in South East Volusia County that has been home to world famous oysters for the last 69 years. Through it's cuisine, atmosphere and history Packwood's Place became a Florida jewel.
Spain deeded this land in 1803 – one of the area's first land grants. My grandparents met there in 1949. I've eaten there with family. It's a rustic building only open part of the year. Large parties and reservations are required. The menu is simple. This is a once and lifetime experience with incredible food.
Packwood's Place started at 600 acres of waterfront and wooded property more than 200 years ago. Now there's a home and the restaurant on the property – built by the Packwood family over generations. 3 shell mounds stood on the property, and Native artifacts were discovered during construction.
This acreage also housed a fishing camp, a shell quarry (the shell sold all over Florida in the late 1800s and early 1900s to make roads all over Florida), the location of a raid by Natives, and the resting place of a number of the early settling families that made it their home.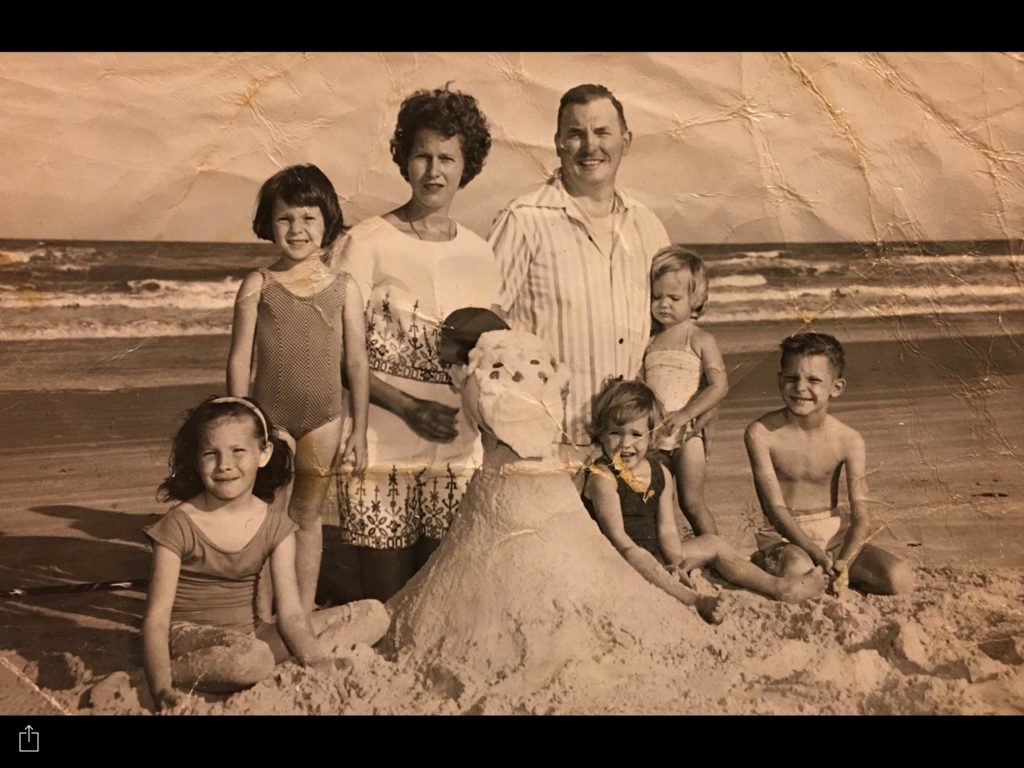 Frank and Helena met at Packwood Place Oysters in 1949 – the year Packwood's opened – and the Concannon legacy was born. Packwood's was the go-to spot for fresh, delicious oysters back then. People drove from all over to a spot on the Indian River just off US1 where a tin roof and a dirt floor was home to the best oysters around. Back then a bushel of oysters cost $1.50! Since oysters are best when it's cold customers frequently had to bundle up to stay warm while they ate.
Helena was on a date with another fella, but once FP saw her he was smitten. After an evening of his flirting and stealing her oysters he asked her out. Helena wouldn't go out with him unless several of her friends went too. It had to be a double or triple date – or no date at all. Frank finally got his date – and in 1950 he and Helena were married. Local NSB resident, World-renowned photographer Jack Mitchell photographed Helena in her wedding dress – creating a stunning photo of which our entire family is incredibly proud.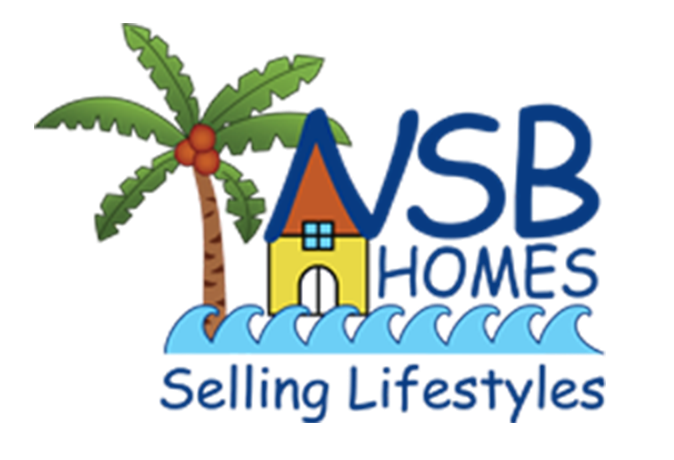 Packwood Place is a part of our family legacy. We are excited to announce that working together Donna and David listed and sold this important piece of Florida history. 20 acres situated directly on the Intracoastal Waterway was lovingly passed from one family to another – to be loved and not developed. Who will you trust with your legacy?