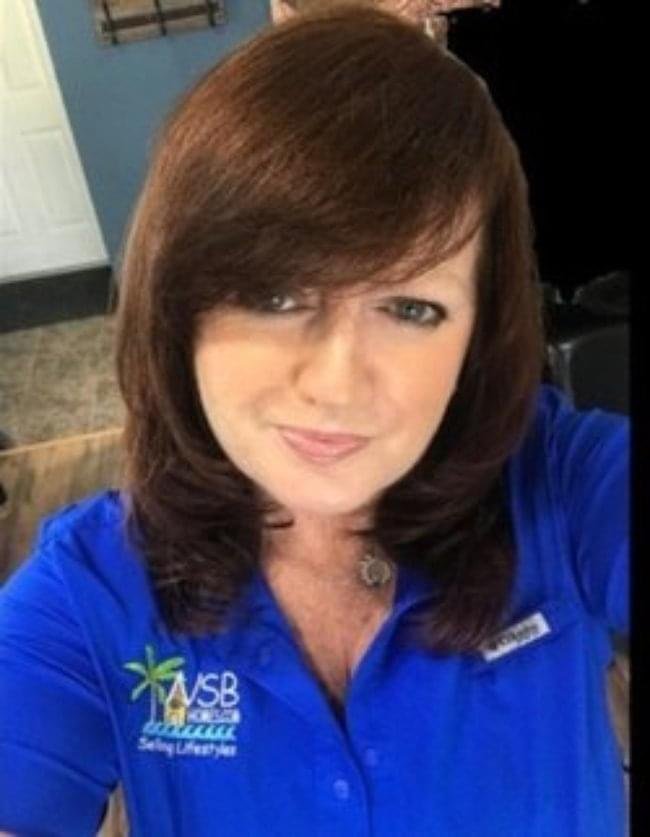 We are so proud to announce that our own Samantha McHugh, NSB Homes team-member extraordinaire, has earned her CRS designation.
Certified Residential Specialist means Samantha is in the top 3% of Realtors in the United States. She has extra training and experience as well as a commitment to bettering the real estate community.
Congratulations, Samantha!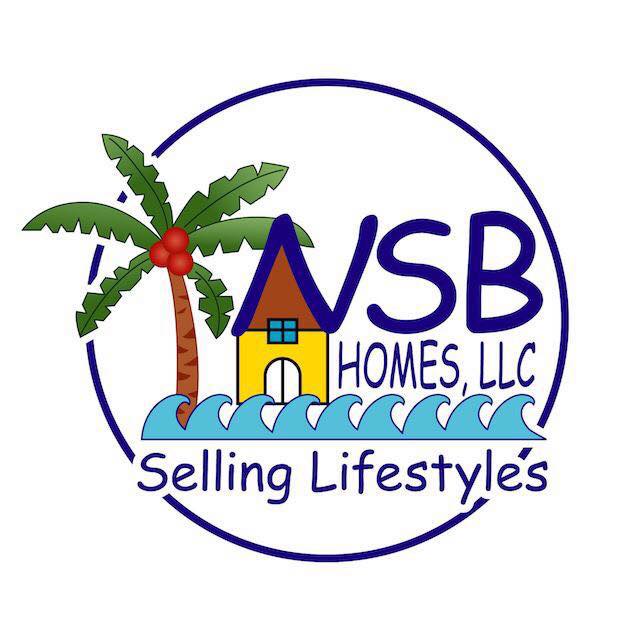 We have an amazing staff at NSB Homes. Call us today 386.427.0439 to see what we can do for you.