Buying or selling a house is simple, right? You look around to see what other houses in the area are selling for – and then you find your dream house and make an offer. Or you list your home for sale, put a sign in the yard, and happy buyers show up ready to purchase. You don't need a Real Estate Professional to help you with something so easy, right? Hmmmm….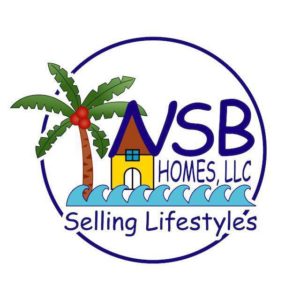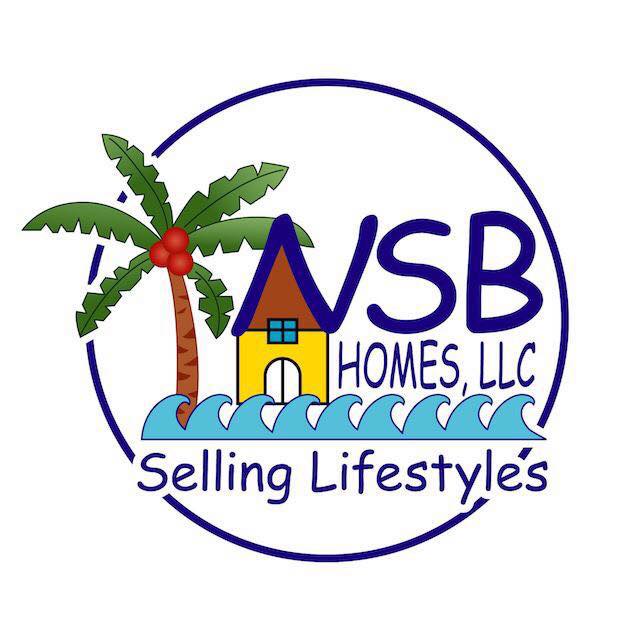 Of course it's not that simple. There are so many issues that arise when completing a real estate transaction. And frequently because of the skills of the professional at your side you'll never realize the issues are there. Of course you can see what homes in your neighborhood have sold for. But do you know why? What made one house worth $20,000 more than the house around the corner? How long should you expect your home to be on the market? Are other local sellers really motivated?
What about hidden inventory? A real estate professional has access to home that haven't hit MLS – or access to something amazing as soon as it does. Do you want to be the 7th buyer to make an offer because you didn't know your dream house was for sale until a day after everyone else did?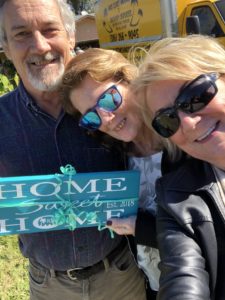 Our NSB Homes team is comprised of agents that are second and third generation NSB natives. We know the community. That puts you in a good position when you decide on us to buy or sell your home. Along with understanding geography and property values and traffic and the best schools we are widely known amongst the NSB community. Do you need to paint your bath before you put the house on the market? Is there a busted sprinkler that should be repaired? Do you want to make sure your new home is near the boat launch or a short drive to local bird watching? We have you covered!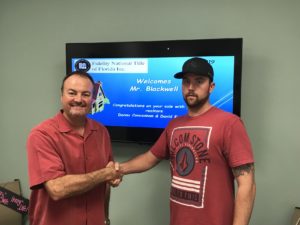 At NSB Homes we offer guidance, and marketing, and local knowledge along with a friendly face at your side as you navigate a huge life step.
Meet our team. We're committed to being the best – which means making you happy and ensuring that your real estate transaction flows smoothly.
NSB Homes is here for you.