Did you know that NSB has a farmers market? Each Saturday morning from 7 am til 12:30 pm you can find fresh fruits and veggies, honey and crafts that are locally grown or produced.
And you'll find a member of the NSB Homes family at the farmer's market every weekend. We love the amazing selection and seeing all of NSB out and about. We hope to see you there this weekend!
Check out the farmer's market page for more info.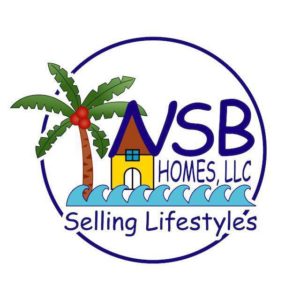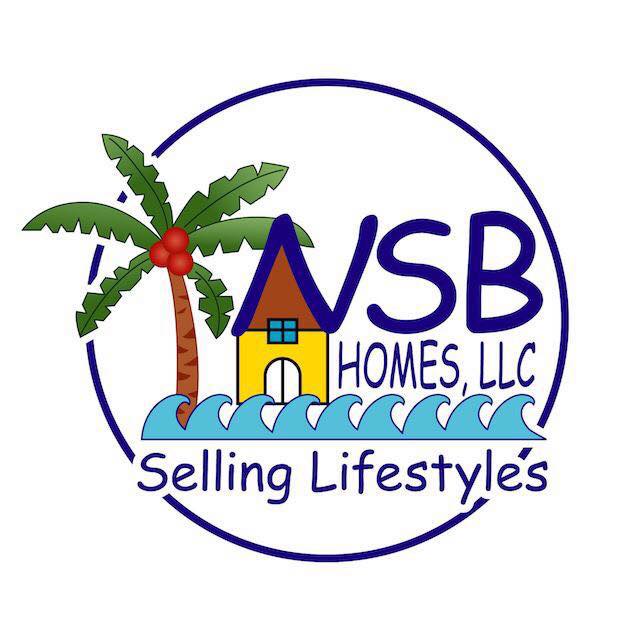 And here are some of our available listings near the charming neighborhood where the farm market is located.