Deep Water Property for Sale
Packwood's Place –
Volusia County history for sale
Deep Water Property for Sale on 20 Acres
History of Packwood's Place ~ Oyster House
There's a spot on the river in South East Volusia County that has been home to world famous oysters for the last 69 years. Through it's cuisine, atmosphere and history Packwood's Place became a Florida jewel.  
Spain deeded this land in 1803 – one of the area's first land grants. My grandparents met there in 1949. I've eaten there with family. It's a  rustic building only open part of the year. Large parties and reservations are required. The menu is simple. This is a once and lifetime experience with incredible food. 
Packwood's Place started at 600 acres of waterfront and wooded property more than 200 years ago. Now there's a home and the restaurant on the property – built by the Packwood family over generations. 3 shell mounds stood on the property, and Native artifacts were discovered during construction. 
This acreage also housed a fishing camp, a shell quarry (the shell sold all over Florida in the late 1800s and early 1900s to make roads all over Florida), the location of a raid by Natives, and the resting place of a number of the early settling families that made it their home.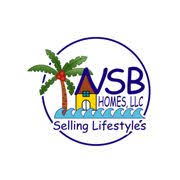 Packwood's Place could be yours
Now NSB Home is bringing you the opportunity to make this once-in-a-lifetime property your own.
Our experiences and our legacy make us stand out among the real estate professionals in the New Smyrna Beach area. Contact us today to learn more about Packwood's Place or any of our other extraordinary properties.   Drone footage will be available soon.  Call Donna Concannon 386-235-8588 for your private showing of this marvelous piece of history.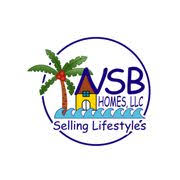 Photo Credit
Scenic view looking southwest at John Bartram State Park – Volusia County, Florida. 195-. Black & white photonegative, 4 x 5 in. State Archives of Florida, Florida Memory. <https://www.floridamemory.com/items/show/116637
Article Credit
Thank you to Judy Favis and Terry Clinton for their invaluable information about Packwood Place.