Low inventory has pushed up prices over the last few years. However, that trend seems to be slowly changing. What does that mean for you?
It means the market is swinging the way of the buyer. Homes are staying on the market a little longer. And this is driving prices down. 2018 showed the first slow down for housing prices in California and New York that we've seen in a long time. As prices go down and inventory increases buyers have more options and their dollar goes further. It looks like this increased inventory extends across all price points of the market – so we should be seeing more available homes for first time buyers as well as luxury-home seekers.
According to Freddie Mac the the average interest rate for a 30-year fixed-rate mortgage was 4.46 in January. Down from over 5% near the end of last year.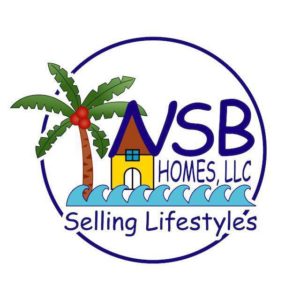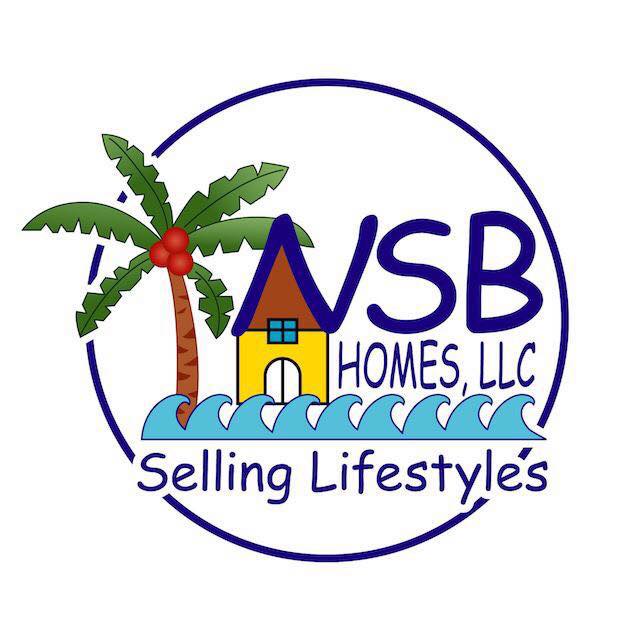 The economy remains a question as global markets show instability that has some people reluctant to make big purchases.
Spring is usually a hot time to buy a house. And this year is shaping up to be pretty interesting with the possibility of rate hikes and the increased inventory at each price level. This may be the best spring that buyers have had in years.
Make sure you're in a good position to take advantage of what's happening in real estate. Call our experts at NSB Homes to see just how to do that.
386.427.0439