We're now showcasing videos of a number of the beautiful condominiums in town. You can get a real feel for the building, the surrounding area, the amenities and NSB itself just by visiting our NSB Homes page.
Here's Bahamian Club, for example. And that's just the beginning!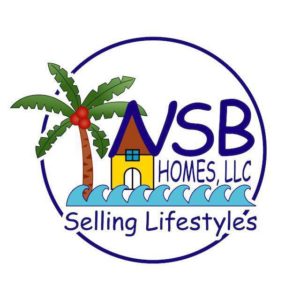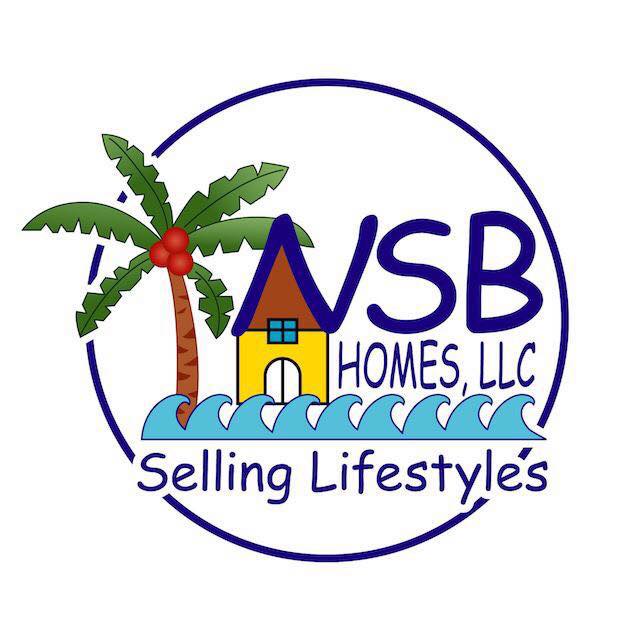 Our Second and Third Generation NSB Lifestyle experts are your go-to for information on NSB Condo living.
Call us today! 386.427.0439