A few weeks ago I did a post about the Smyrna Dunes Park. It's one of my favorite spots in NSB. I love running on the boardwalk because I have water views for nearly my entire run, and the springy wood of the boardwalk feels great on my joints. Plus I like looking for the tortoises as I do my laps.
Minorca
Near the Smyrna Dunes Park is the Minorca condos. These condos offer views of the intercoastal, and access to the secluded beach around the inlet. At the same time, you're just a few minutes drive to Flagler, shopping and restaurants. The Minorca condos are just south of the Smyrna Dunes Park – allowing easy access to the park as well as breathtaking views of the natural splendor in the park. And we have several Minorca units for sale right now.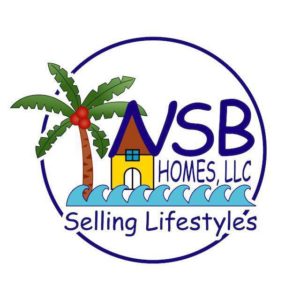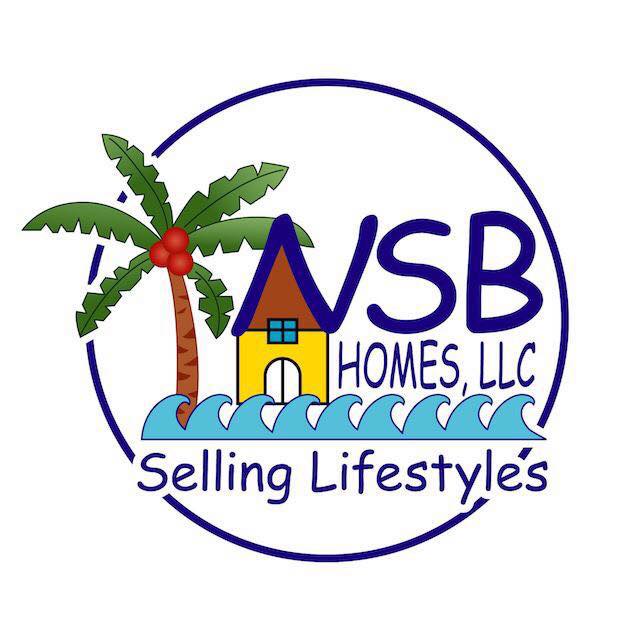 While there are condos all along the beach in New Smyrna Minorca is special because it is located at the quiet north end of the island. North of Minorca is the park, and north of the park is the inlet – the water link between our area of the Indian River and the Atlantic Ocean. On the other side of the inlet is Daytona Beach Shores and its beautiful light house.
A Premier Area of NSB
This is a premier area of New Smyrna Beach. You have access to some of the quietest beaches, the natural beauty of the Smyrna Dunes Park, convenience to the rest of the beachside and privacy. Plus the interior of each Minorca unit is incredible. All of them with special touches in construction that makes each unit unique and gorgeous.
Call Donna today to schedule a showing of this luxury neighborhood. We think Minorca is something special. And we bet you'll think so too.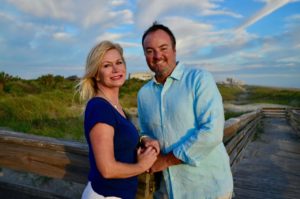 Donna Concannon – 386-855-8450