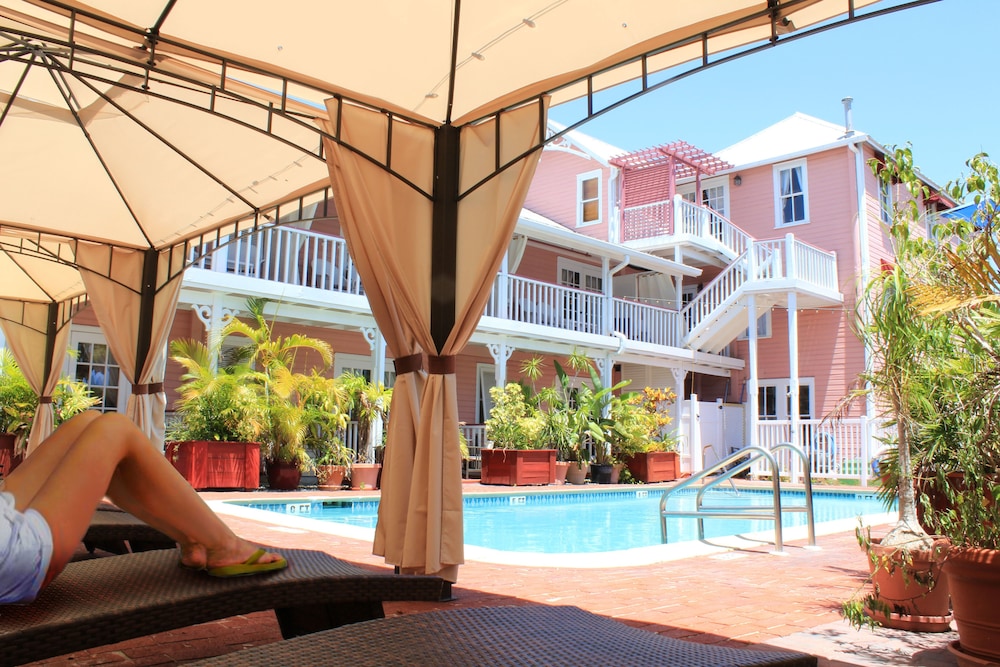 People are always asking NSB Homes where to stay in New Smyrna Beach. As an NSB 3rd generation native, I have seen this quaint surfing town turn into a boutique travelers dream. As a business owner, I love supporting other local business, especially my favorite hotels in town! There are so many hidden gems in New Smyrna and luxurious places to stay! But if I had to give my top picks, they would be The Black Dolphin Inn, The Inn on the Avenue, The Night Swan, and the hidden gem the Buenavista Inn.
When we are looking for a staycation without having to drive far, or referring clients who are coming to look at homes with NSB Homes, the first place we think of is The Black Dolphin Inn in New Smyrna Beach. http://www.blackdolphininn.com
This high end, luxury hotel is a beautiful place to stay on Riverside Dr. It includes a gourmet breakfast and unbeatable views of the Intracoastal waterway. If you haven't heard of The Grilled Cheese Social, check her out on Instagram! MacKenzie Smith is the daughter of the Black Dolphin Inn owners, and head chef at the Bed and Breakfast.
Just down the street on Riverside Dr. is another one of our favorites-The Night Swan B+B. Located on the river under a canopy of Live Oak trees the Night Swan offers a huge wrap around front porch where you can have breakfast and watch the dolphins play! Bring your boat and use one of the slips at the dock for the weekend, you can also bring your dog- some rooms are pet friendly! The Night Swan offers southern  hospitality at it's best! http://www.nightswan.com
If you're looking to be close to Flagler Ave, check out the Buena Vista Inn on the North Causeway. The owner's, Brett and Cathy, have lived on the property since they opened the hotel in 1955. They are Pet friendly and some of the nicest people we know in NSB!
Call (386) 428-5565 for reservations. http://www.buenavistainn.com
The Inn on the Avenue is owned and operated by Tammy, and this Boss Lady does B&B service right! Our favorite room is the Mermaid Room. This beautifully themed room makes you feel like a Mermaid without having to get in the water! https://innontheave.com
If you're coming to New Smyrna to look at property or beach homes for sale, let NSB Homes help you find the perfect place to stay!